About Brette Sandler
Welcome to Brette Sandler Living! Created by designer and artist Brette Hutman, this website showcases her remarkable talent and expertise. With a degree from Parsons School of Design and over two decades of experience, Brette has excelled in the fashion and interior design industry.

She has made her mark globally, particularly in swimwear and interior design. After falling in love and relocating to Singapore, Brette explored the Far East Asia region, discovering a passion for local crafts and supporting women artisans. Now based in Dubai, she draws inspiration from the ornate style of the region, fueling her collection of home textiles, accessories, and art wear. Each creation tells its own unique story.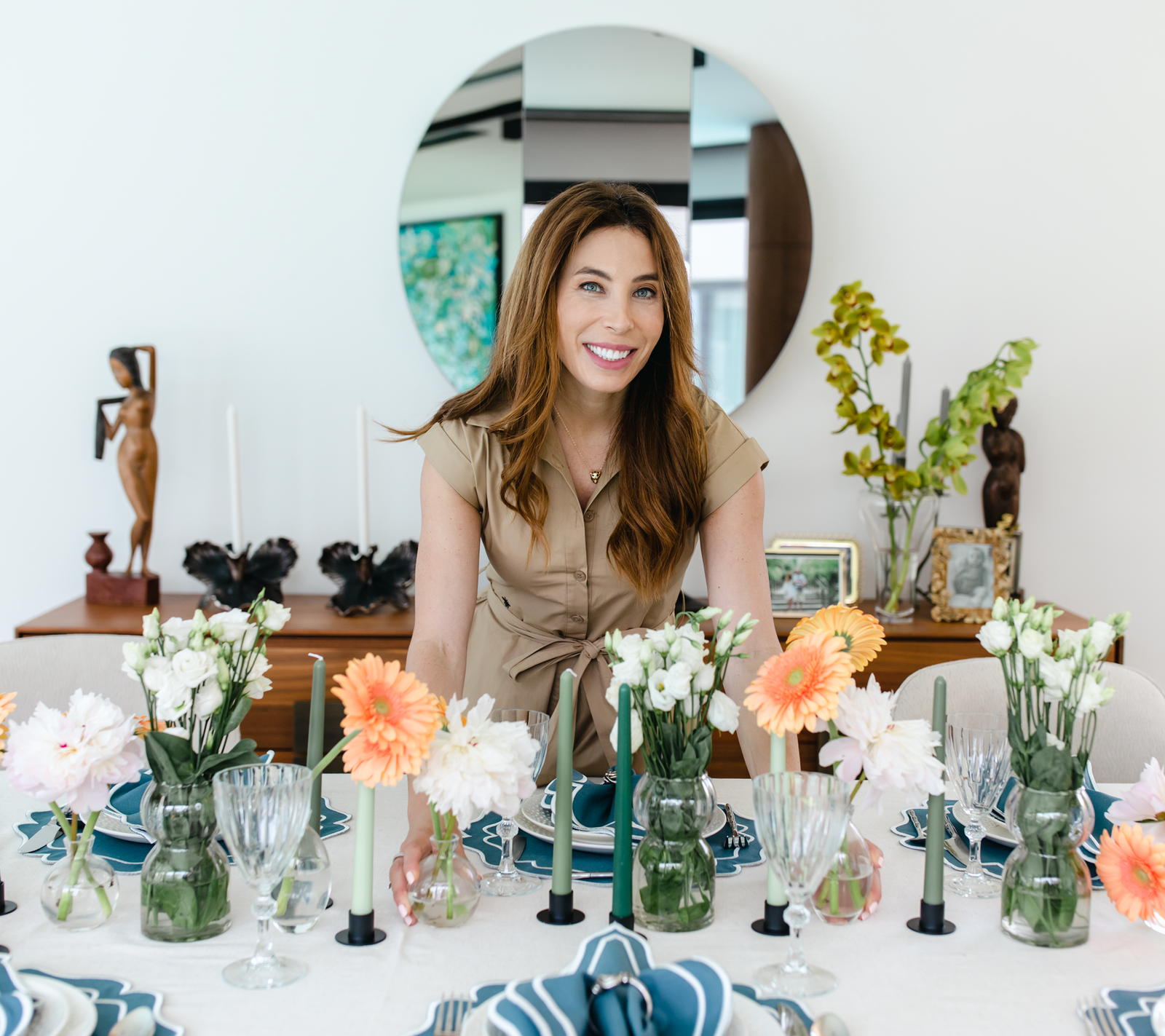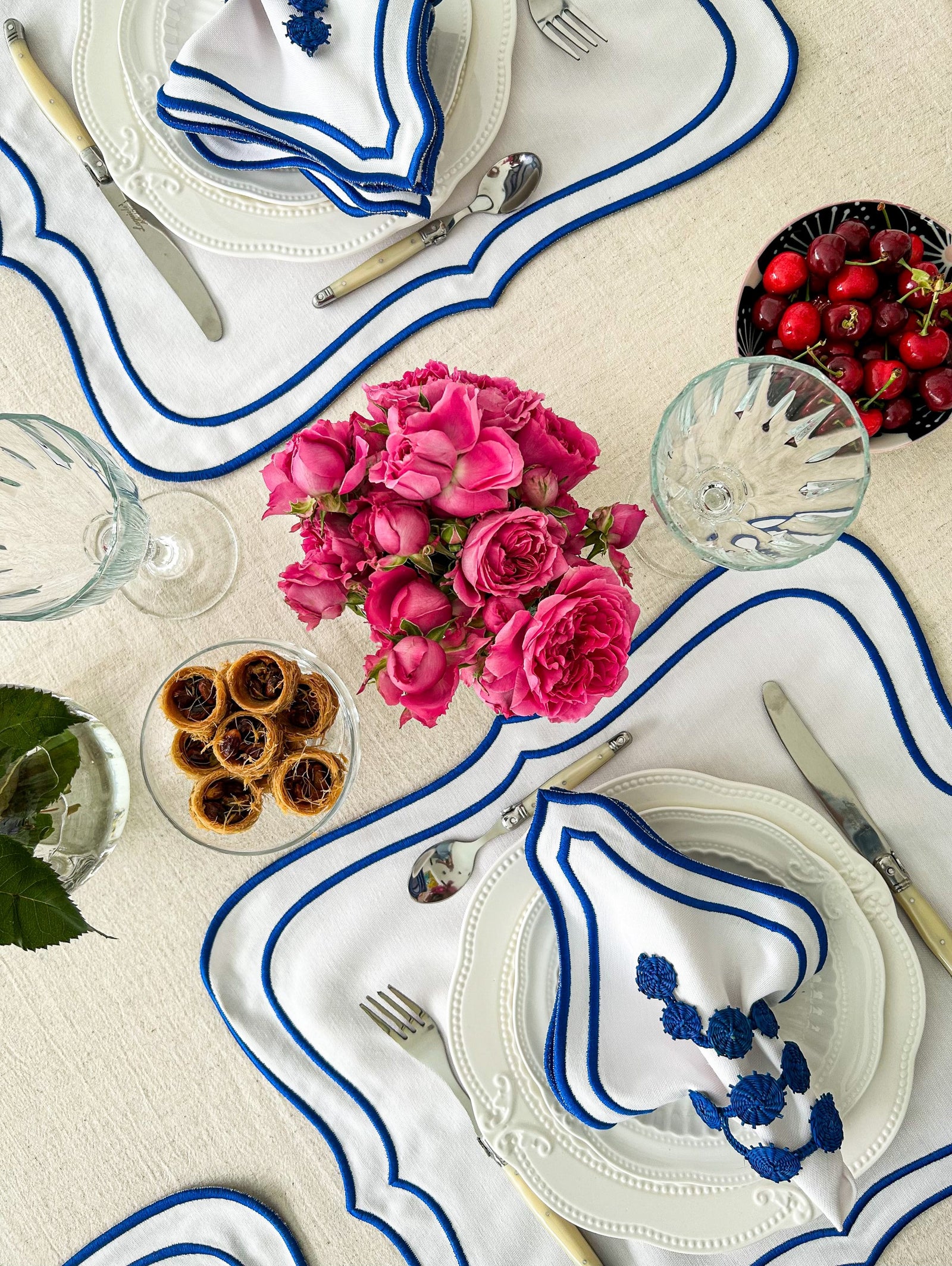 About Our Products
Brette Sandler Living is about curating a custom line of home decor manufactured ethically and environmentally friendly. We strongly believe in family and work together with craftswomen and artisanal producers to create the designs we all love.

We have partners from a small artisan village of mothers and daughters in coastal Latin America, a factory of women from a rural area in China, and a small family run factory in Eastern Europe. We value these partnerships and take pride in supporting their small businesses around the world.